I find it interesting that the trends women were rebelling against in the past as a social statement are coming back into play – and in the best way. Women are wearing long dresses and turtlenecks and kitten heels because they want to, not because they're being taught to show less skin or that the height of your heel is indicative of your promiscuity. The most recently revived trend seems to be Victorian-era tops and dresses, with a much focus on the corseted silhouette. And not those "corsets" that were for some reason popular in 2017, which were actually glorified extra-thick belts with some lace-up feature(culprit pictured below).
No, we're talking about full-on corset tops. While as of late Bella seems to be loving the strapless or sleeveless style a la Danielle Guizio, long sleeve versions (via brands like Orseund Iris) are popping up all over as well. The model often pairs hers with looser pants and a jacket. Below she's pictured leaving Marc Jacobs' wedding reception earlier this month.
The corset – and Victorian style in general – has been slithering its way into mainstream fashion for about a year now, but I just started noticing (and admiring) Bella's apparent affliction for and devotion to this staple outfit of hers. She was famously one of the first major celebs to don Orseund Iris and, whether we like it or not, if someone's going to make all the IG it-girls start following a trend, you can bet it's Bella. She put on quite the display with her corset/body stocking mashup of an outfit last September at NYFW, and ever since then I've been obsessed with trying to recreate her look.
Shop below for an array of corsets (they're not all $238650), and some staple pants to pair them with to get her signature style (Bonus: we added some corset-style dresses, too):
Shop Corsets:
DANIELLE GUIZIO Satin Corset in White
Alessandra Rich Lace Bustier in Black
DANIELLE GUIZIO Pearl Zita Mesh Corset Top
Dolce & Gabbana Tulle Embellished Corset Top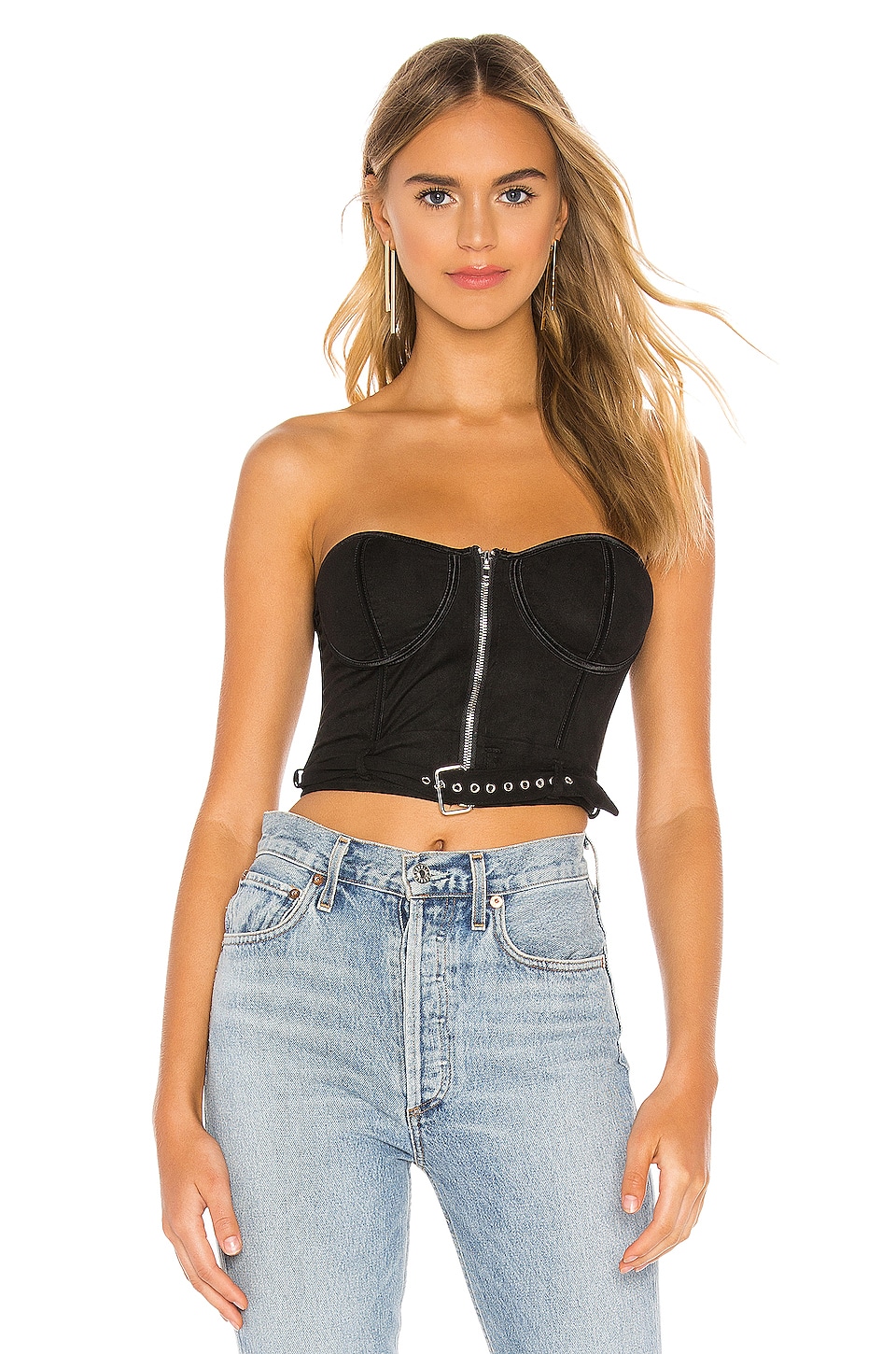 OW Intimates Blaire Corset
fleur du mal Lily Lace Balconette Bodysuit
DANIELLE GUIZIO Satin Corset in Pink
Amiri Lace Leather Corset Top in White
Shop The Essential Pant:
A.L.C. Warner Pant in Blue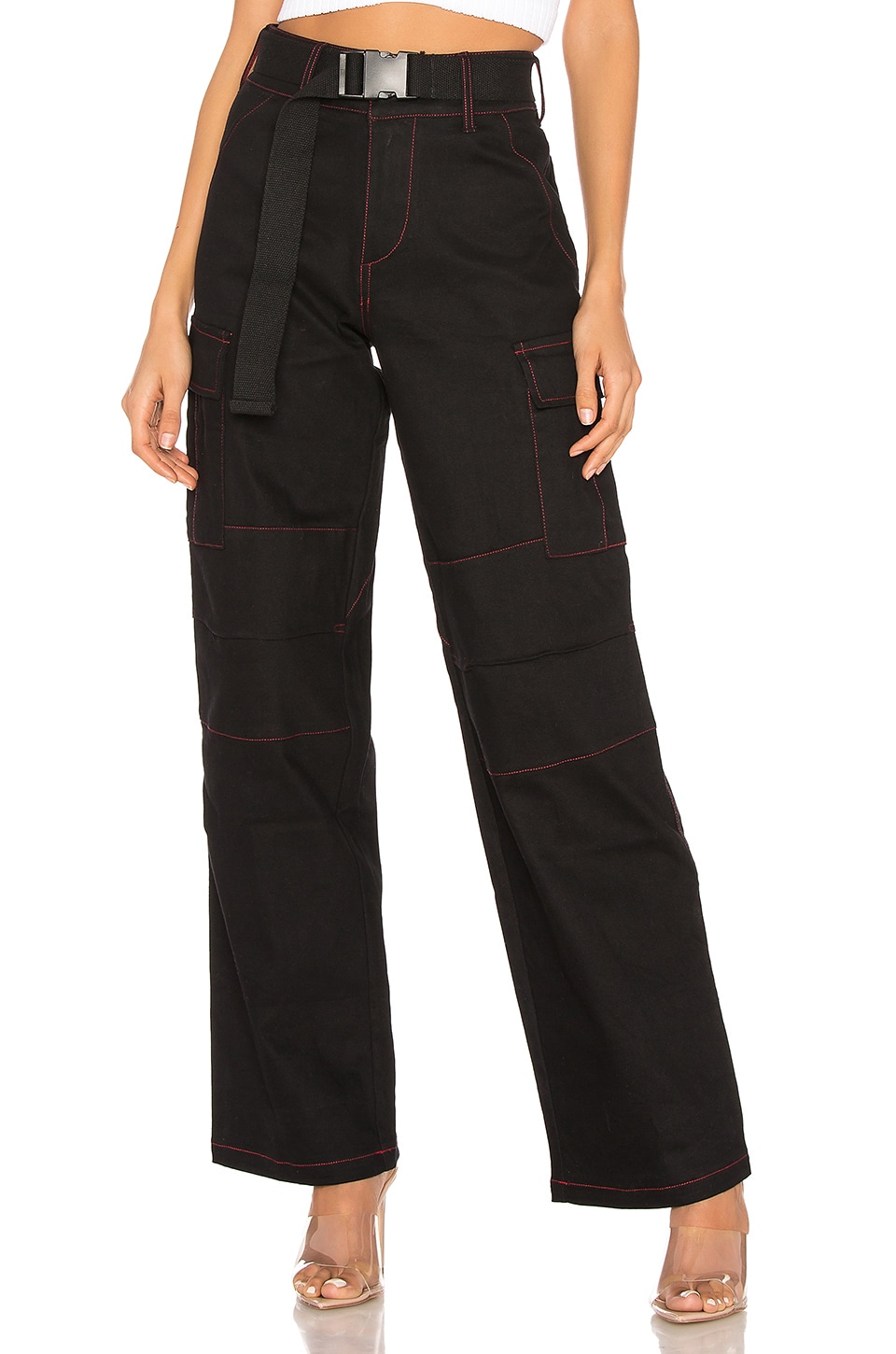 IAMGIA Ace Pant
Mara Hoffman Caressa Pant in Neutral
Helmut Lang Flight Pant in White
Maison Margiela Utility Pant in Neutral
Acne Studios Prissa Trouser Pant in Yellow
David Koma Side Panel Trouser Pant in Black
Shop Corset Dresses:
For Love & Lemons Claudette Maxi Dress
Dundas Lace & Velvet Long Sleeve Corset Mini Dress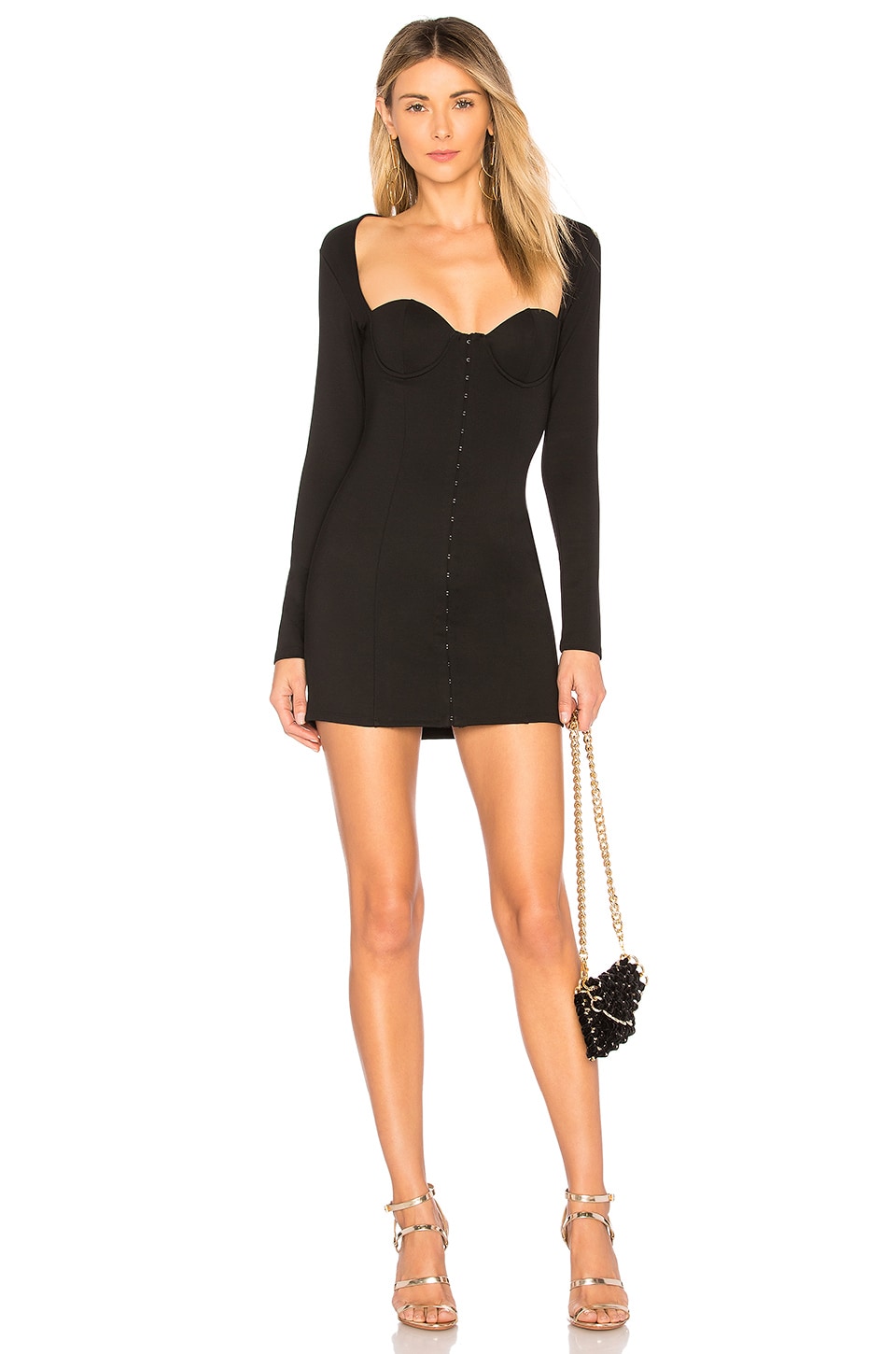 NBD Robbie Dress
Dolce & Gabbana Ruched Long Sleeve Dress
Cover Photo Via Vogue
Words by Kate Sullivan