I think that the amount of money and time spent on skincare/makeup/haircare by a lot of women is so underappreciated. We research what face mask to get like no other, and the self-care culture that has developed in the past couple of years wildly encourages a nightly face mask, 10-step skincare routines, scalp masks, and many more unnecessary products that once you try you can never go without.
And while I may have just put this over-indulgent behavior in a bad light, I'm all for it. I currently have a clay mask drying on my face/neck/shoulders and a hot oil treatment in my hair. Although I'm likely stocked for the next couple of years in face masks and moisturizers, here's the latest beauty buys that I would totally get if I could justify it to myself (note: I can't):
---
---
This mask promises to do everything under the sun. And the packaging is cute.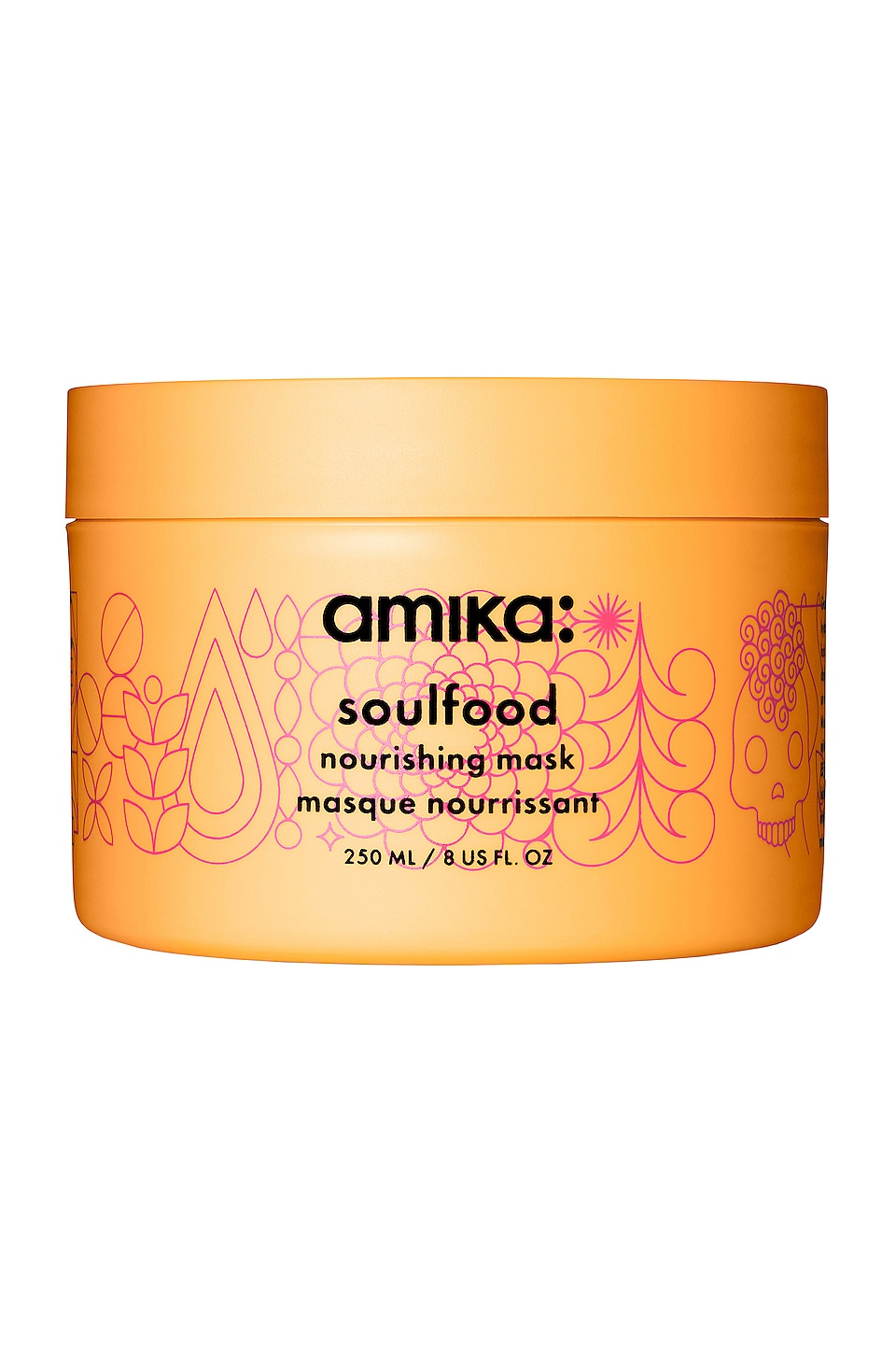 Soulfood Nourishing Mask
Down for any hair mask, tbh.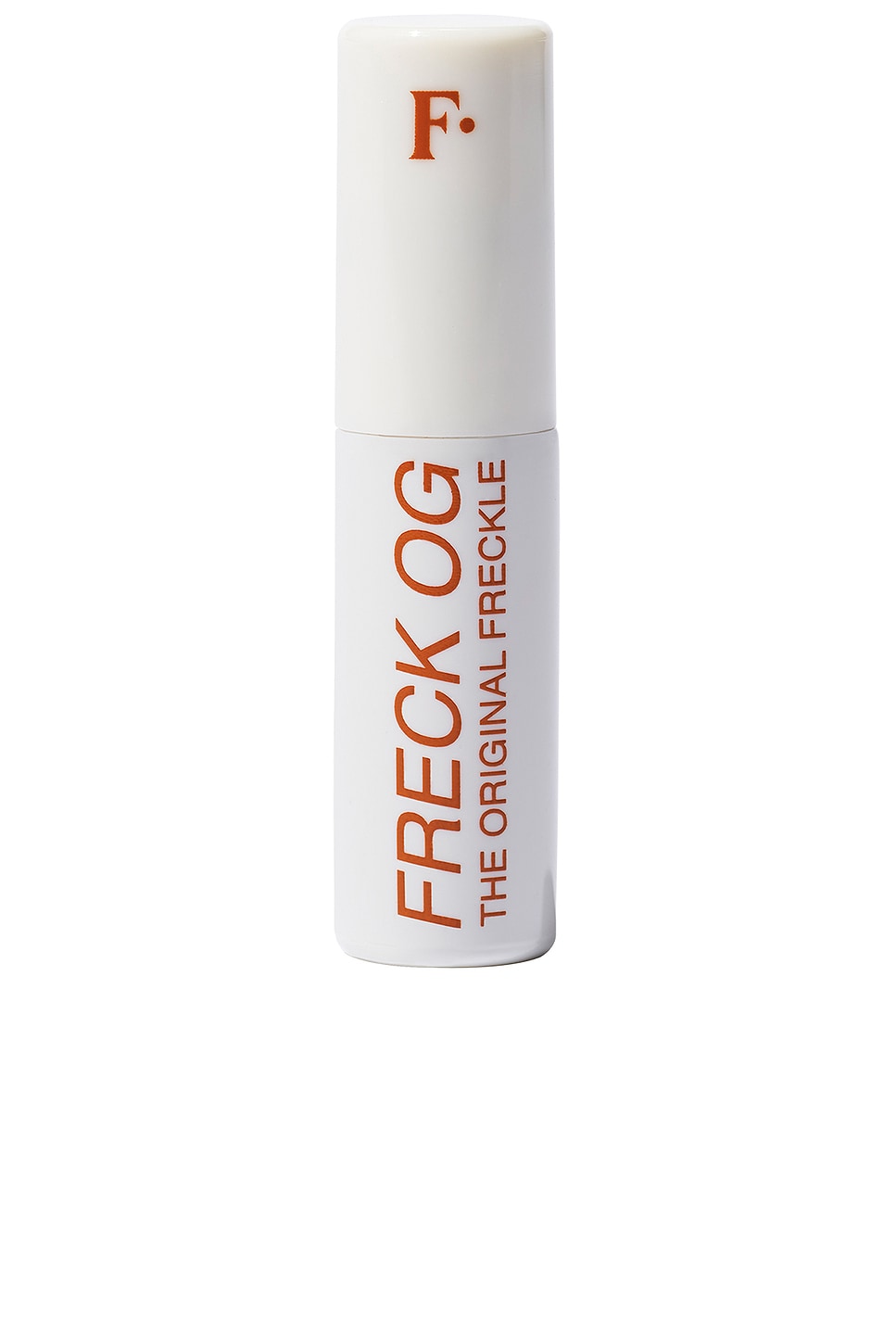 Freck OG The Original Freckle
Never had freckles, never wanted them. This changed that.

Aesop The Familiar Horizon Home Kit.
To make everything smell good

Gisou By Negin Mirsalehi Honey Infused Hair Perfume in Beauty: NA.
I haven't smelled this but I KNOW I want my hair to smell like honey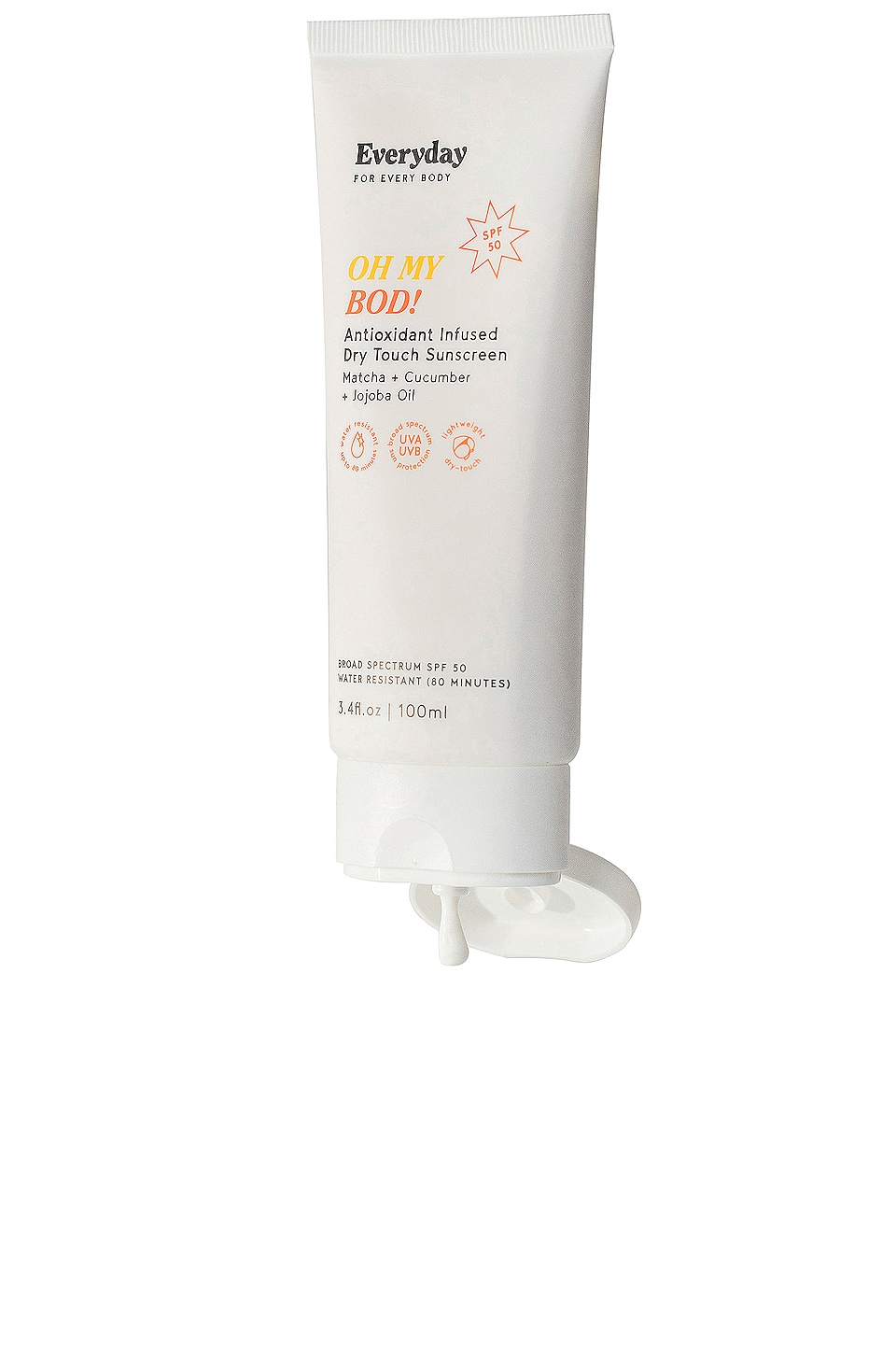 OH MY BOD! Antioxidant Infused Dry Touch Sunscreen
An alternative to the Glossier Invisible Shield while we're waiting for a restock


19-69 Fragrance.
I've never been one to buy perfume on the internet, but this one sounds amazing.

Dr. Barbara Sturm Calming Serum in Beauty: NA.
Anything from Barbara Sturm, really.
---
Cover Photo Via Tumblr
Words by Kate Sullivan