Admittedly a couple years late to the game, I was always opposed to one-pieces. In fact, I don't even own one, nor have I ever put one on, to this day. In my defense, I'm not exactly a swimwear connoisseur. I'm from Chicago and do not belong to a country club, so the need for one is pretty limited.
For whatever reason, I just hated one pieces. They weren't worth investing in for me, probably because I actually want an interrupted tan from the short span of time I do spend in the sun, and full coverage of my stomach and/or wonky cutouts don't allow for such a practice. Oddly enough, I also felt I would be more exposed in a one-piece, as they often include some sort of cutout.
Alas, here's me confessing I am wrong. The influencers did their job, ~influencing~ my opinion on the controversial (to me) topic. They're more secure than the traditional two-piece bikini, and  Scroll down to see the suits I've been eyeing for this season.
---
---
---
Shop One-Piece Swimsuits: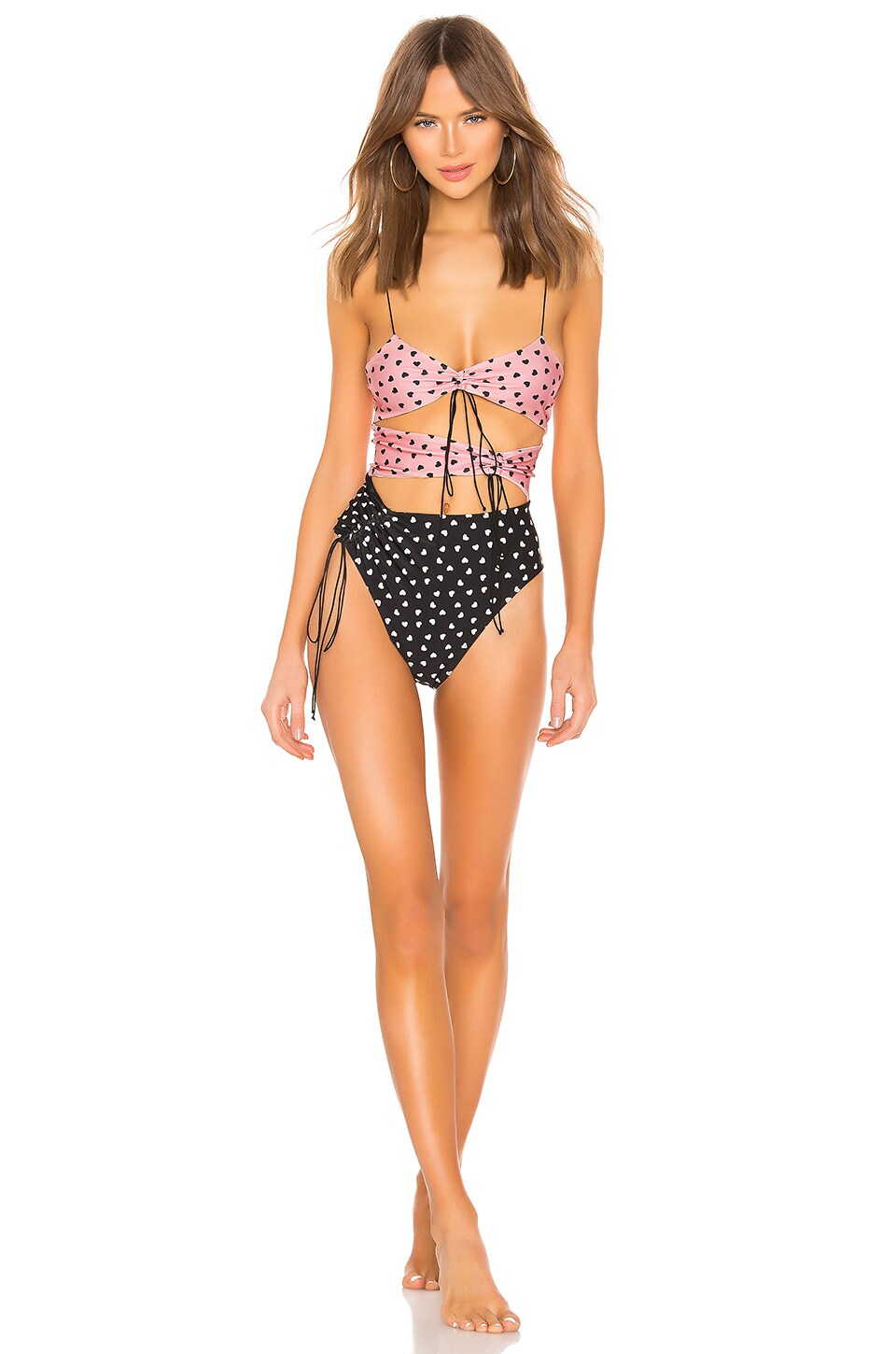 For Love And Lemons Claudia One Piece


Proenza Schouler Tie Dye One Piece in Green Tie Dye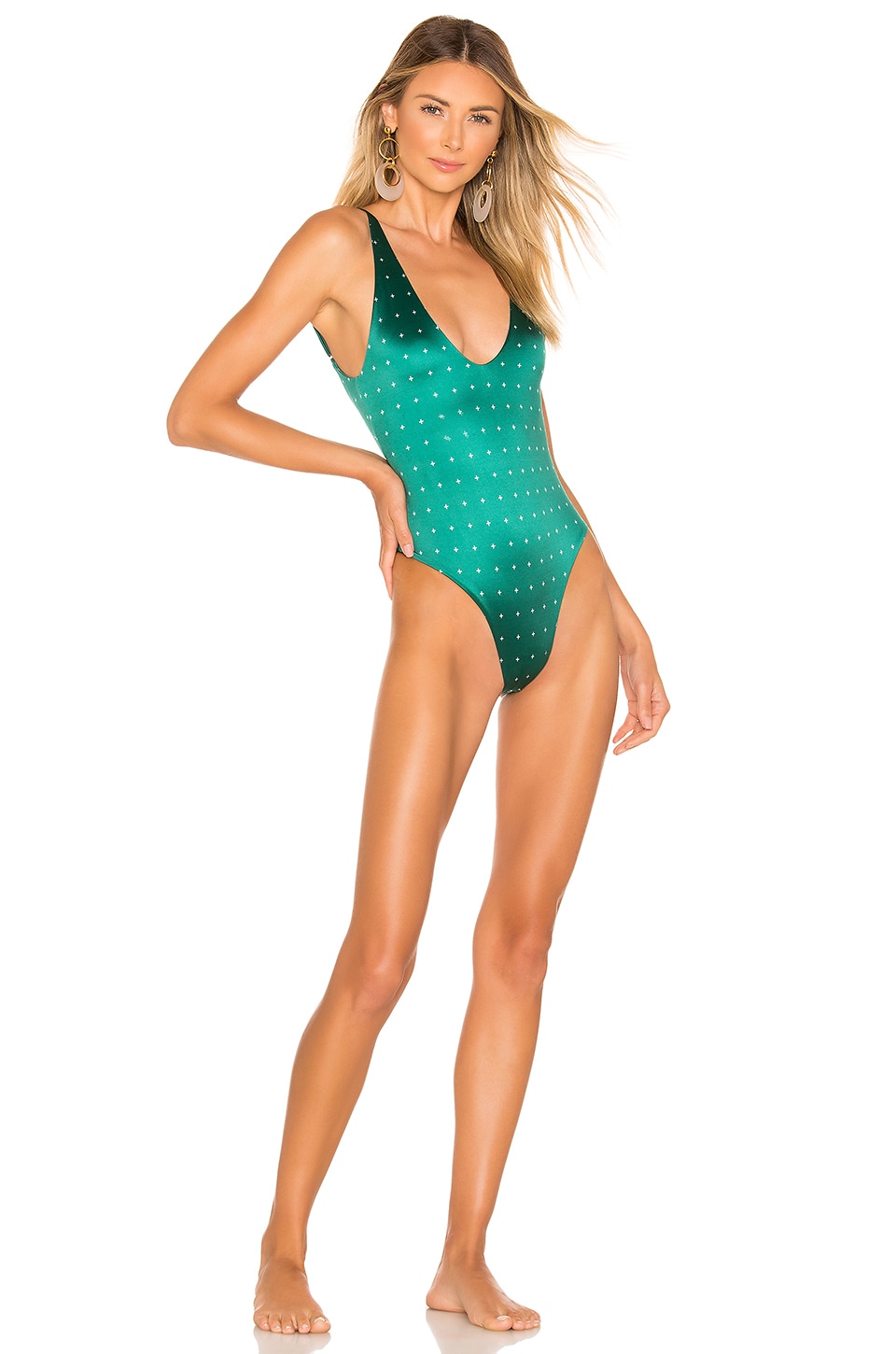 Bond Eye Viva One Piece


BALMAIN Printed Strap Swimsuit in Blue Tropical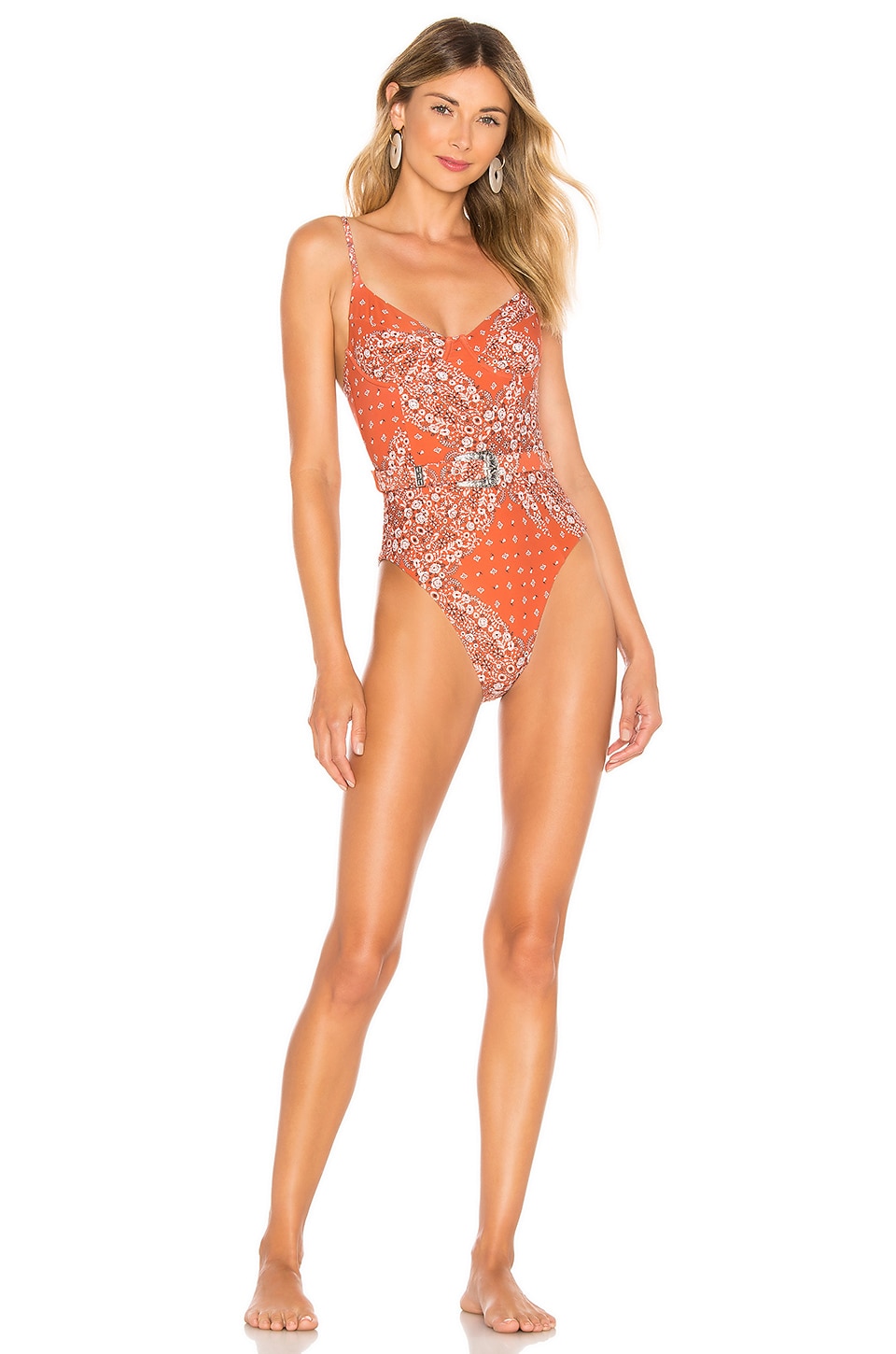 ONIA x WeWoreWhat Danielle One Piece


ADRIANA DEGREAS Vichy One-Shoulder Swimsuit With Hoop in Pink Plaid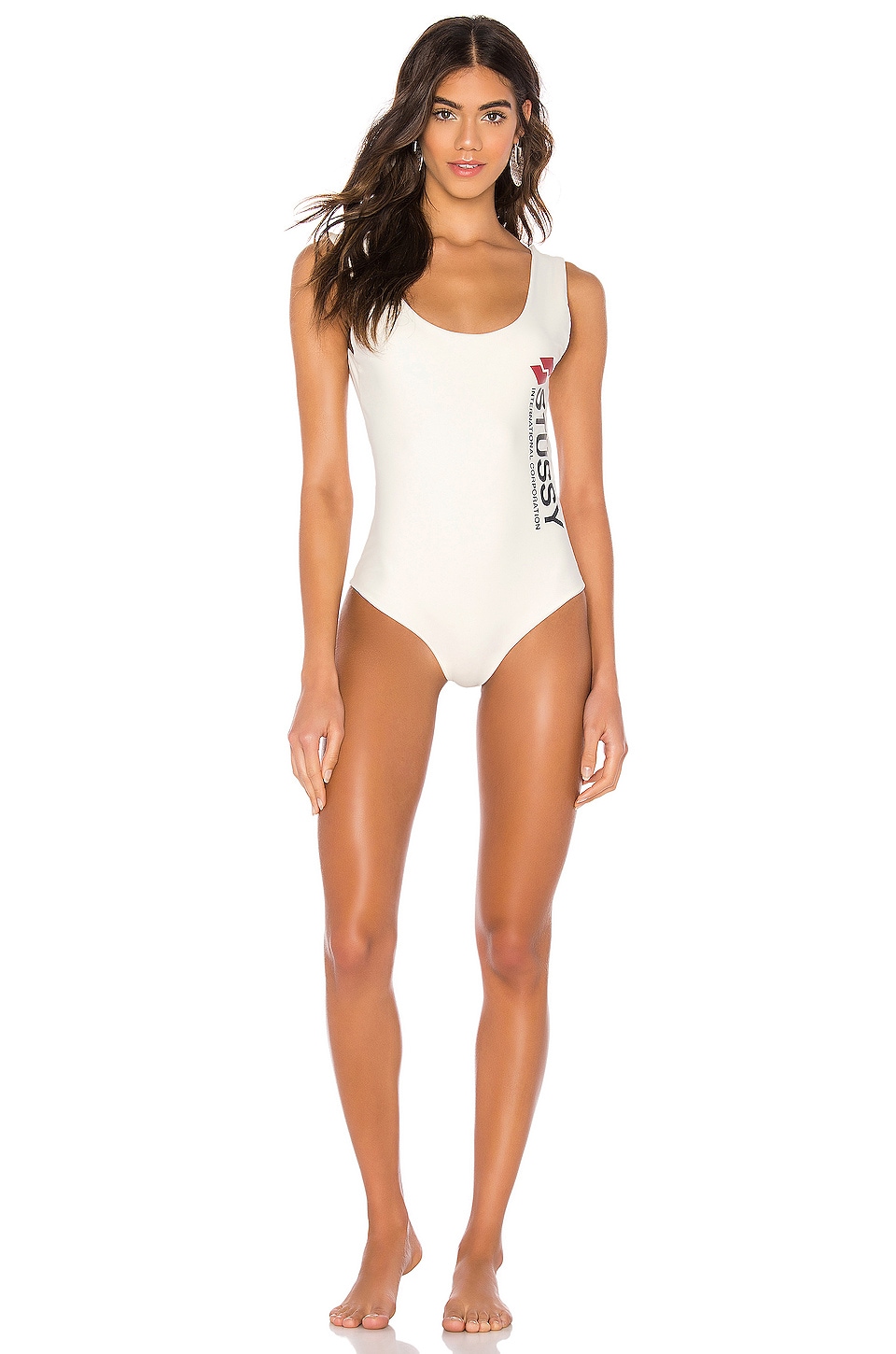 Stussy Malia One Piece


Sand & Blue Autie Swimsuit in Black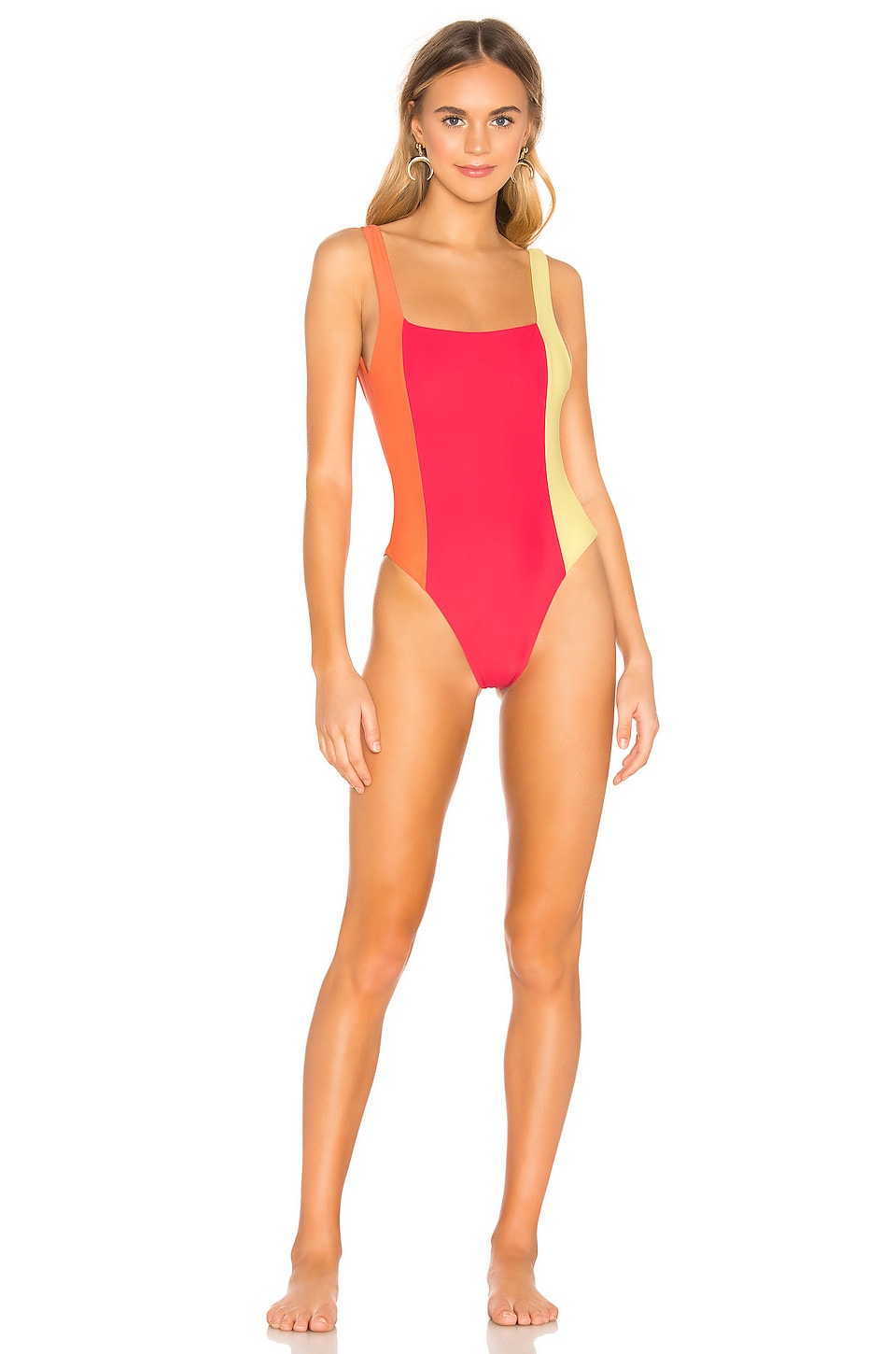 Lovewave Lucy One Piece


PatBo Zebrina Plunge Belted Swimsuit in Floral Yellow
---
Cover Photo Via @claartjerose
Words by Kate Sullivan