I've never been in a situation where it was absolutely necessary to dress business or even business casual. I am only 20 and have never had an office job, to be fair. But this past year has made me question the fact that I haven't yet hopped on the monotone power-suit train. The look is no longer reserved for the sole woman in the office that has the balls to wear head-to-toe green; power-dressing is definitely a thing now. I saw it all over fashion week and my feeds are being riddled with women in colored pantsuits paired with lingerie and sneakers.
I'm not Delia from Girlfriends Guide To Divorce, but I sure can dress like it and simply ditch the pumps and statement jewelry. Or if I'm going out, lose the undershirt completely and wear the blazer solo. If you, too, are not a badass female attorney but still want to hop on this (hopefully never-ending) trend, here's some suit sets you can marvel at, and the pieces to style them with to make them more wearable.
The Modern Plaid Suit
Top: Tibi Marvel Plaid Wrap Jacket in Yellow
Bottom: Tibi Marvel Plaid Suiting Pant in Yellow
Pair It With:

Mansur Gavriel Pleated Bucket in Yellow.

Alexander Wang Eri Bootie in White
Lavender Flares
top:
Smythe One Button Blazer in Lavender
Bottom:
Smythe Bootcut Pant in Lavender
Pair It With:

Veja Esplar Sneaker in White


Fendi FFreedom Bra Top in White


Saint Laurent Supple Logo Teddy Polka Dot Pouch
Minty Clean
Top:
Tibi Oversized Tuxedo Blazer in Mint
Bottom:
Beatle Menswear Pant
Pair It With: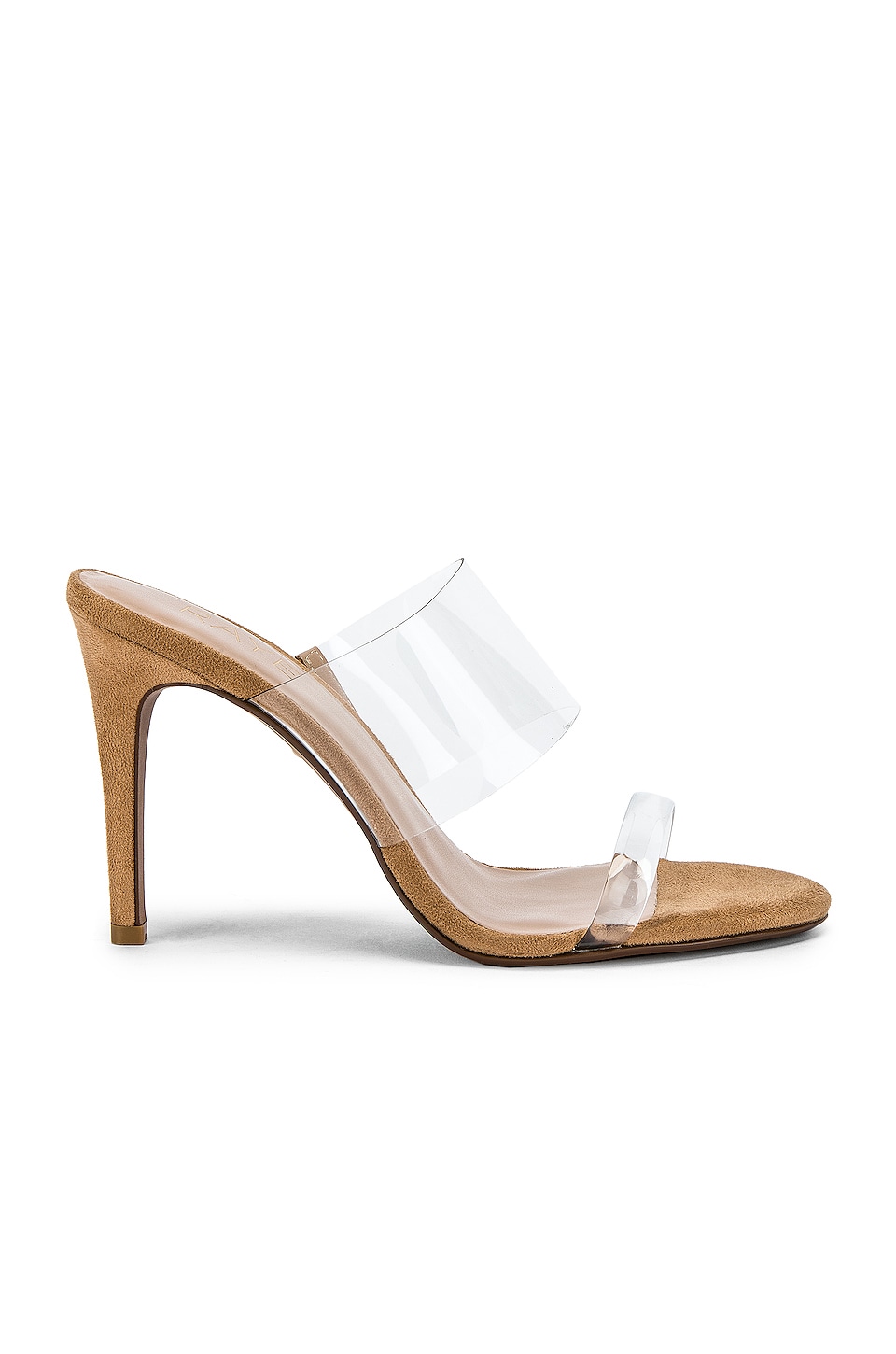 RAYE Summer Heel

Isabel Marant A Wild Shore Choker in White


Maison Margiela Glam Slam Number Crossbody Bag in Metallic
Burgundy Split-Front
Top:
Tibi Steward Blazer in Purple
Bottom:
Tibi Beatle Menswear Pant in Purple
Pair It With:

Staud Bissett Bag in Black

Dior Chroma 3 Sunglasses in Black,Metallic

Alexander Wang Sullivan Calf Mule in Black
Cover Photo Via Instagram
Words by Kate Sullivan