With the amount of time I spend scrolling on IG, it comes as no surprise that I involuntarily gather an enormous amount of intel on the most current trends according to the "It Girls". Shoes are a favorite of mine, and you'll often see my name next to a "where are your shoes from!!" or "those shoes wow" comment on any given picture where someone has a pair of relatively exciting shoes on.
I know people share that adoration, whether you admit it or not. I also know that those shoes we see on our favorite influencers are often equivalent to multiple car payments and/or rent. We can't all get the new Altuzarra heels gifted to us, after all. To make this seasons trends more accessible, we've gathered up the most popular styles of sandals for this summer, all for under $200.
The Elevated Flip Flop
Say bye to your Old Navy 2-for-$5 rubber thongs, because flip flop silhouettes are being upgraded with leather, suede, and even heels.
https://www.instagram.com/p/Bx4Yho-ANYP/
Shop The Elevated Flip Flop

TKEES Sandal in Black

Seychelles Lifelong Flip Flop in Mustard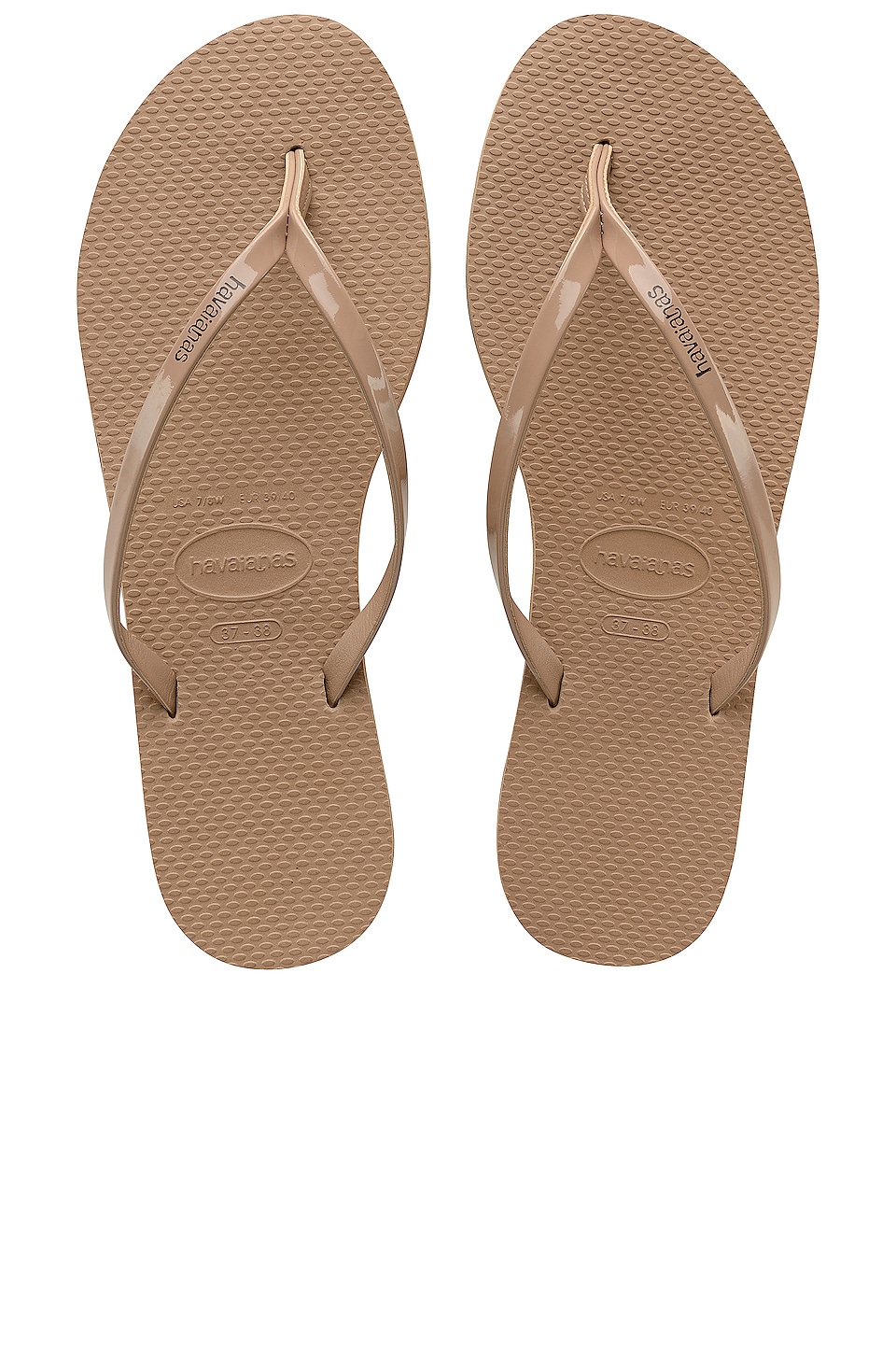 Havaianas You Metallic Flip Flop

Jeffrey Campbell Brink Sandal in White

TKEES Riley Sandal in Metallic Copper
The Square Toe
Botegga Veneta and Wandler both debuted this geometrical style in their new collections, and while they're beautiful, they're expensive AF.
Shop The Square Toe

JAGGAR Square Heel in Purple

Jeffrey Campbell Primo Heel in Brown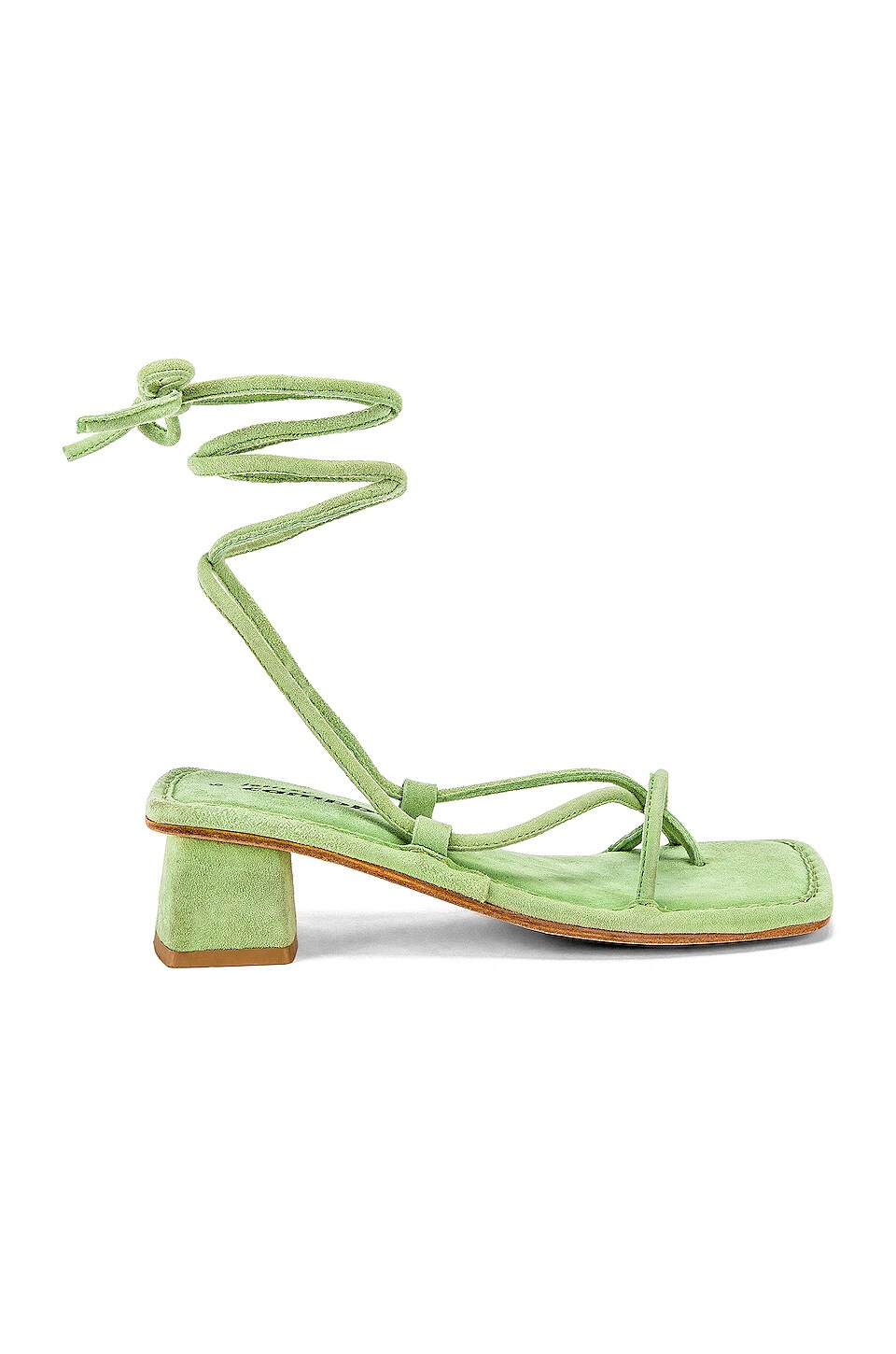 Jeffery Campbell Kaine Sandal

Jeffrey Campbell Mr Big Heel in Green

Dolce Vita Isala Sandal in Brown
The Chunky-Heel-Ankle-Lace-Up Mashup
These honestly just make anything look 10x better.
Shop The Chunky-Heel-Ankle-Lace-Up Mashup

RAYE Anthea Heel in Cream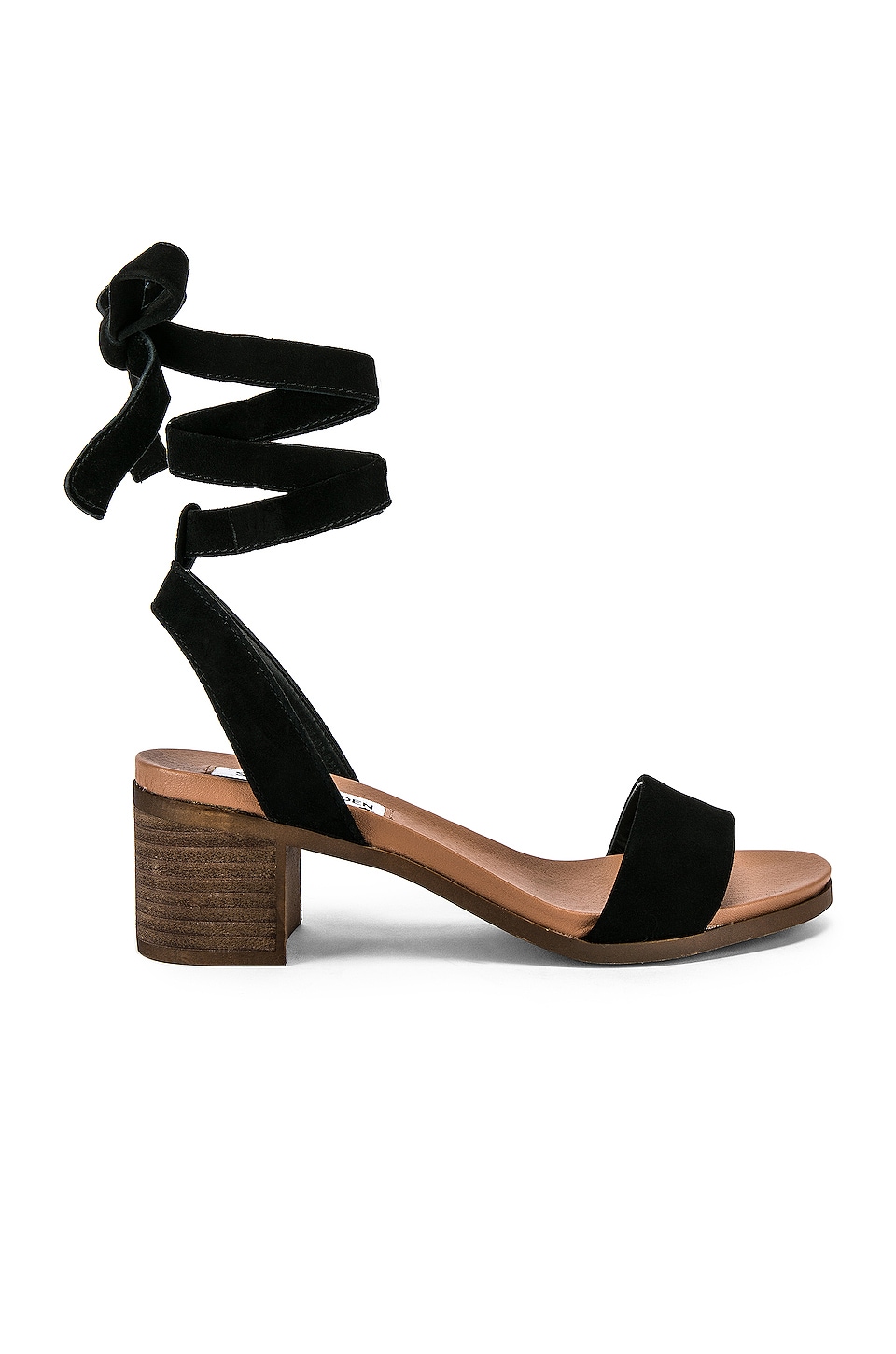 Steve Madden Adrianne Sandal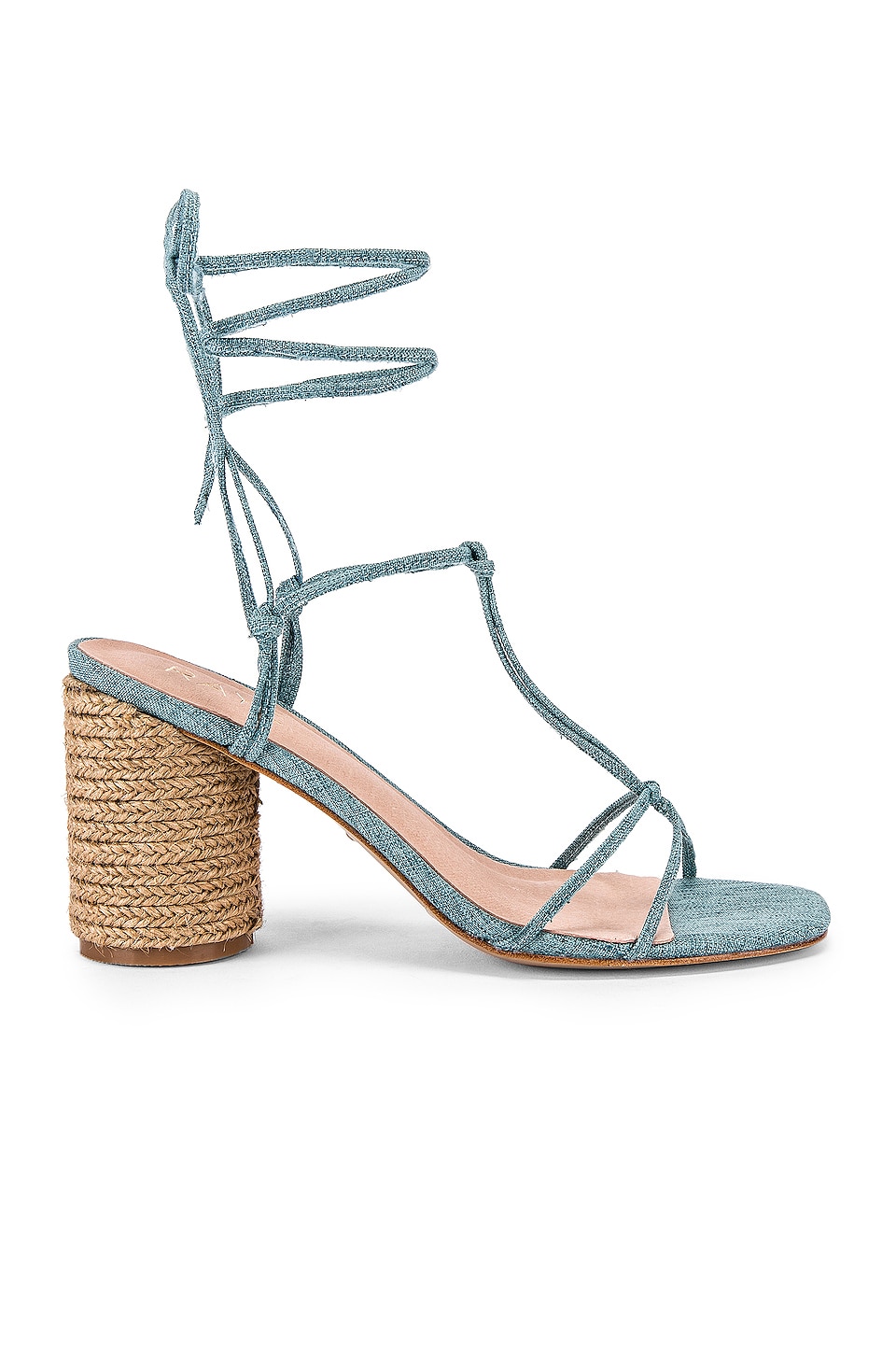 RAYE Soleil Heel

Tony Bianco Kendall Heel in Black

RAYE Paris Heel in Red
The "Floss" Sandal
While the floss sandal craze seemed like a microtrend fixated on the sandal from The Row, it's definitely here to stay.
Shop The "Floss" Sandal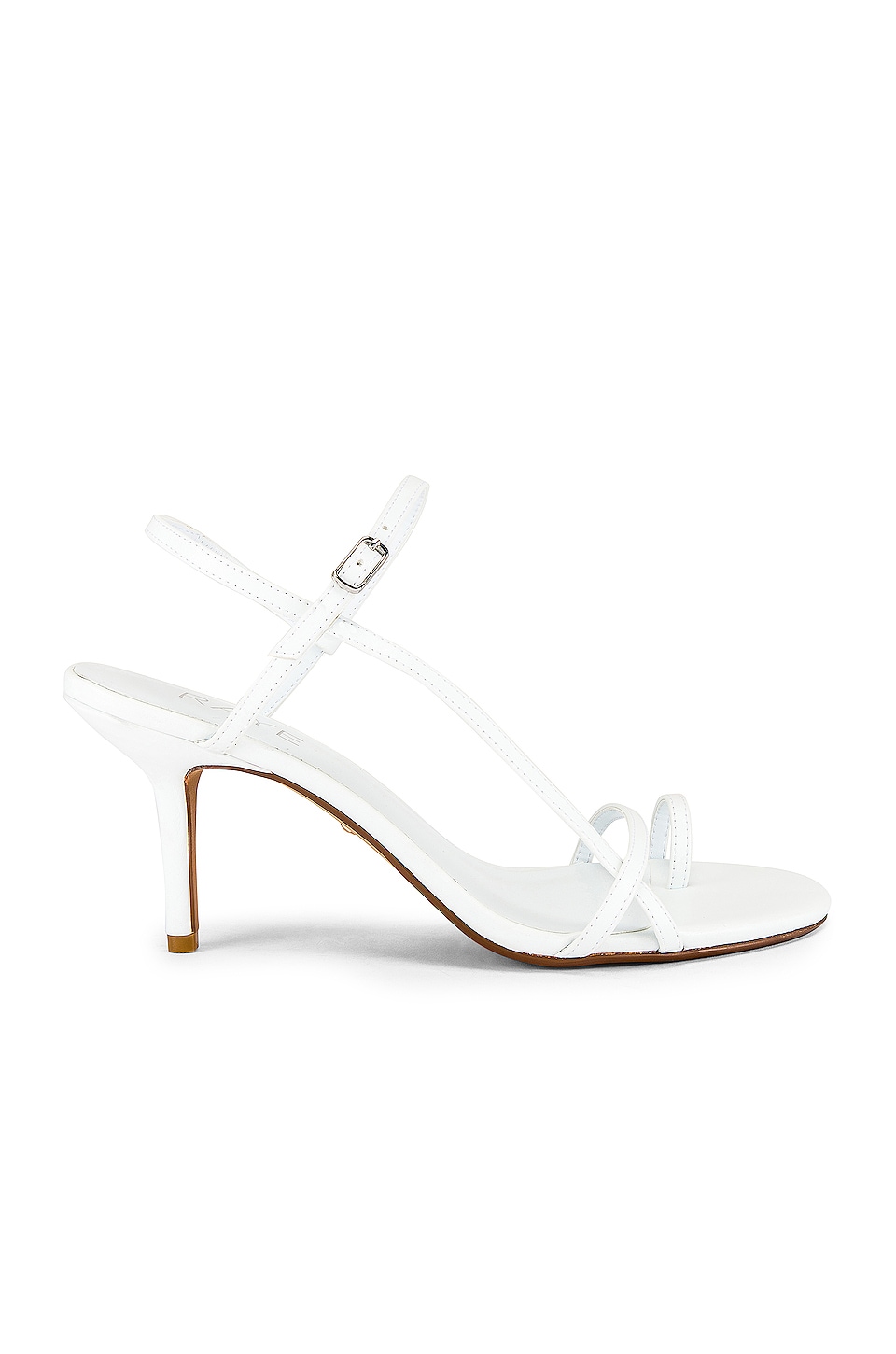 RAYE Riga Heel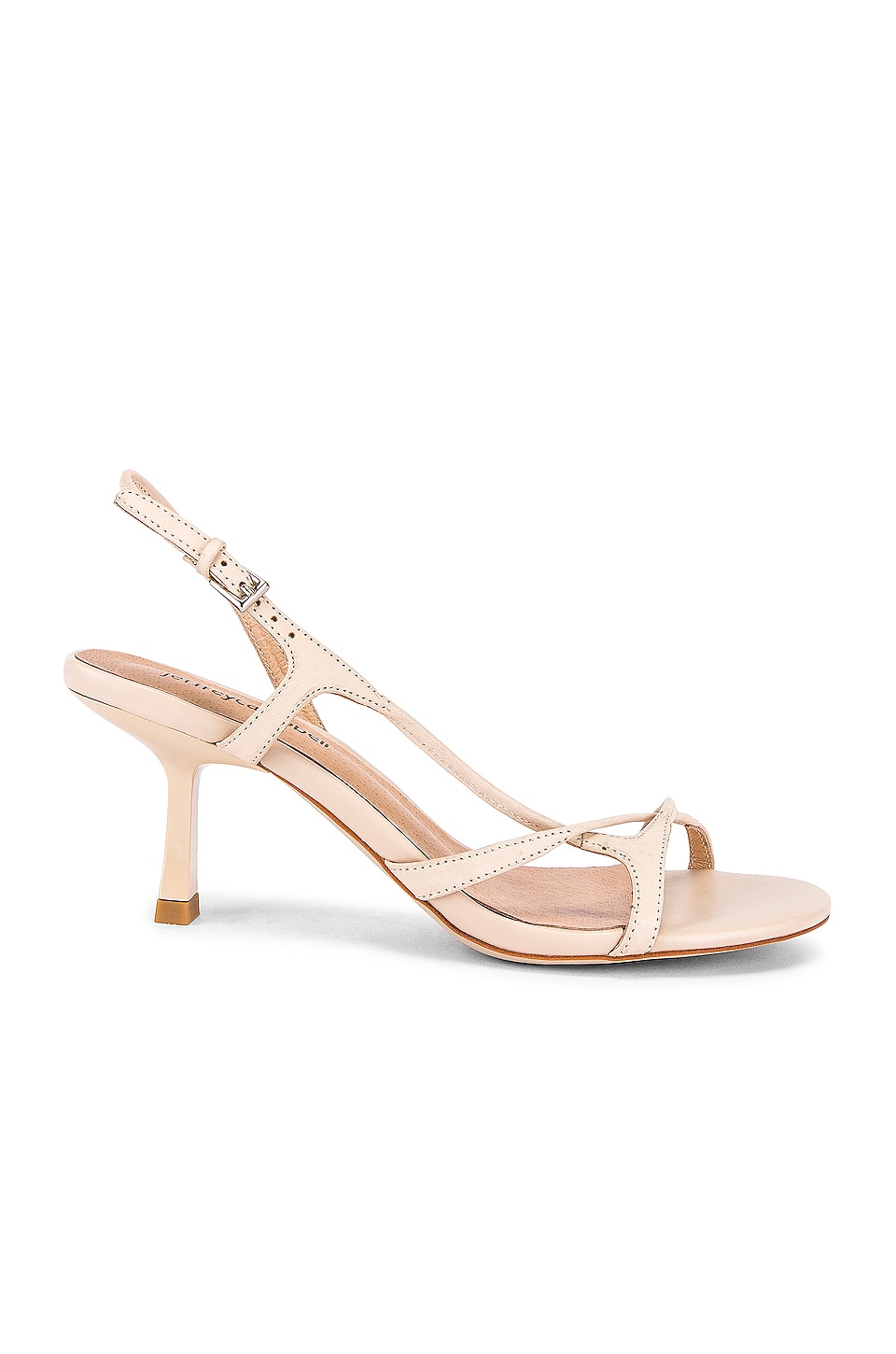 Jeffrey Campbell Parasite Sandal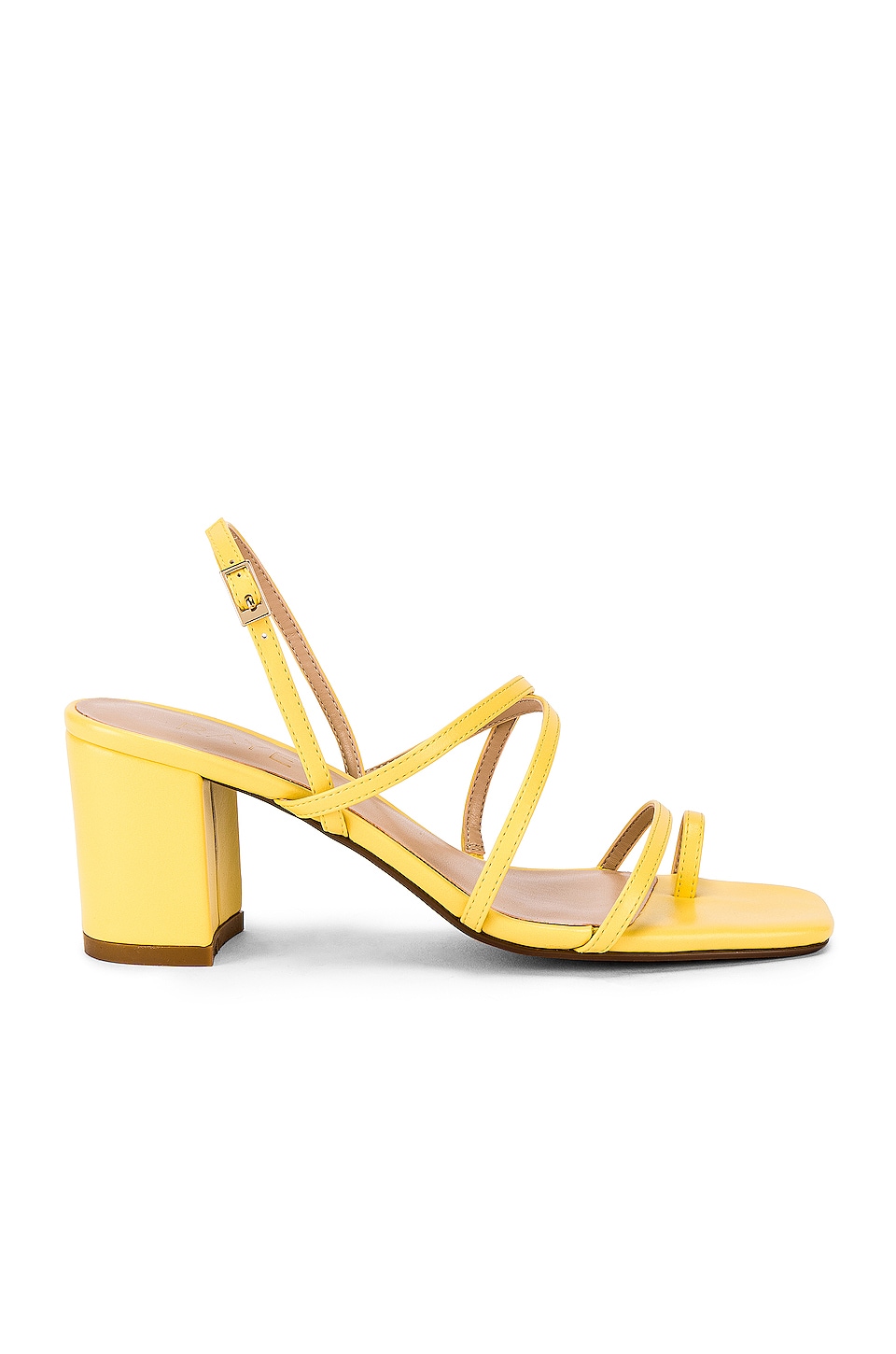 Portland Heel

Dolce Vita Zayla Sandal in Brown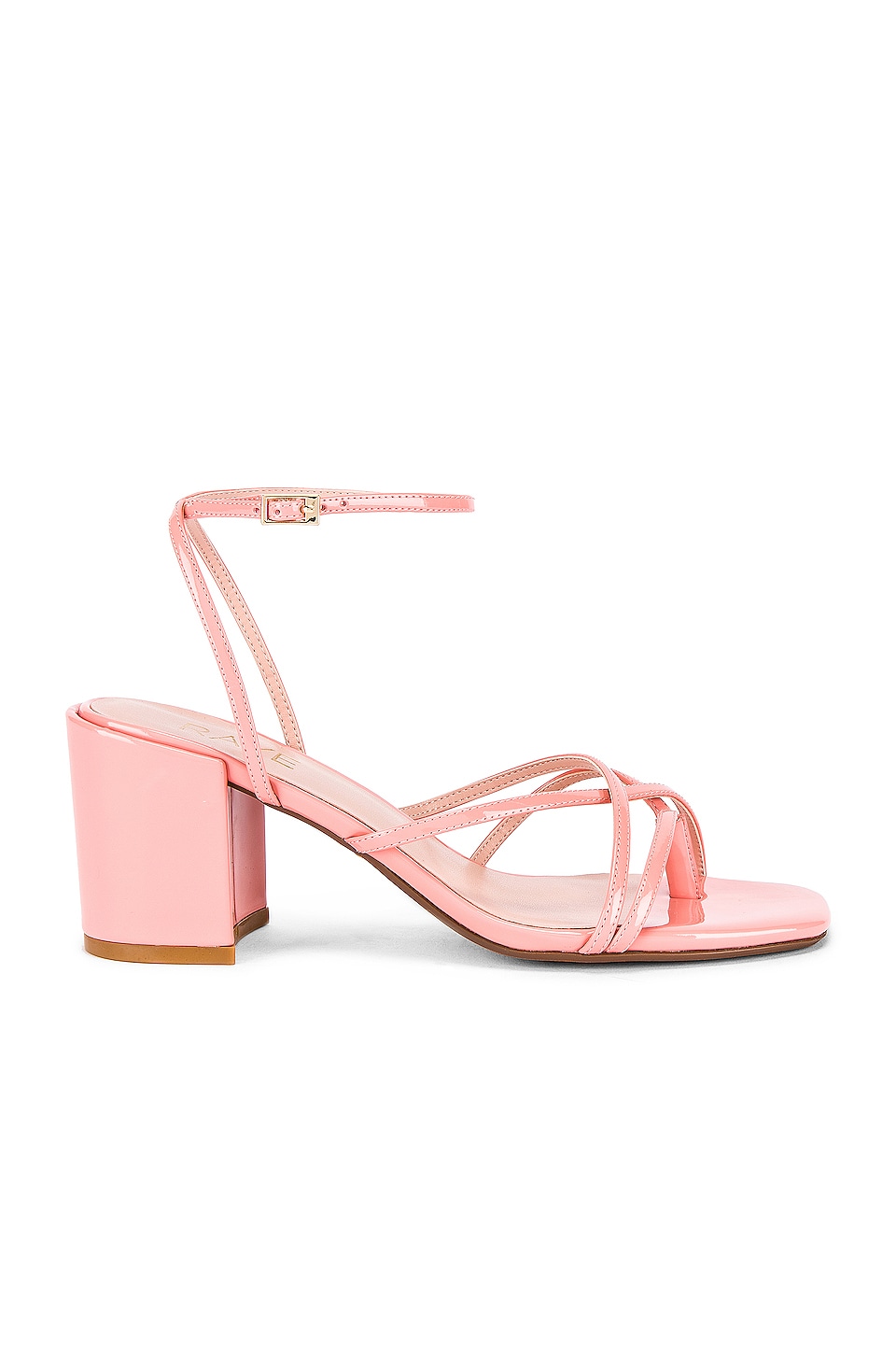 RAYE Hours Sandal
The Chunky Platform Heel
Miu Miu used this heel in their recent shows, triggering a definite comeback for these 80's style heels.
Shop The Chunky Platform Heel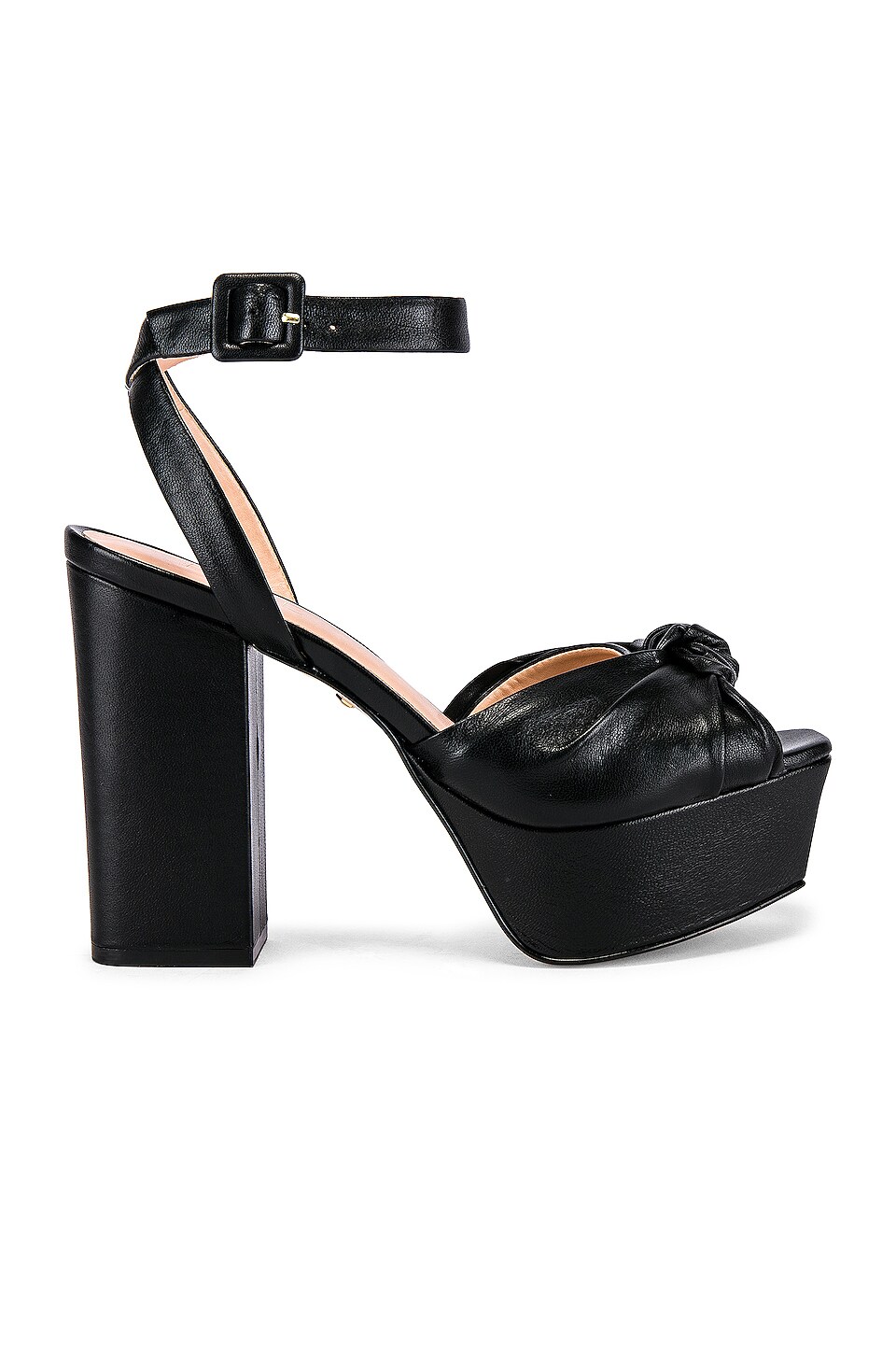 Brooklyn Heel

Schutz Saphire Platform Sandal in Tan

Steve Madden Madeline Heel in Cognac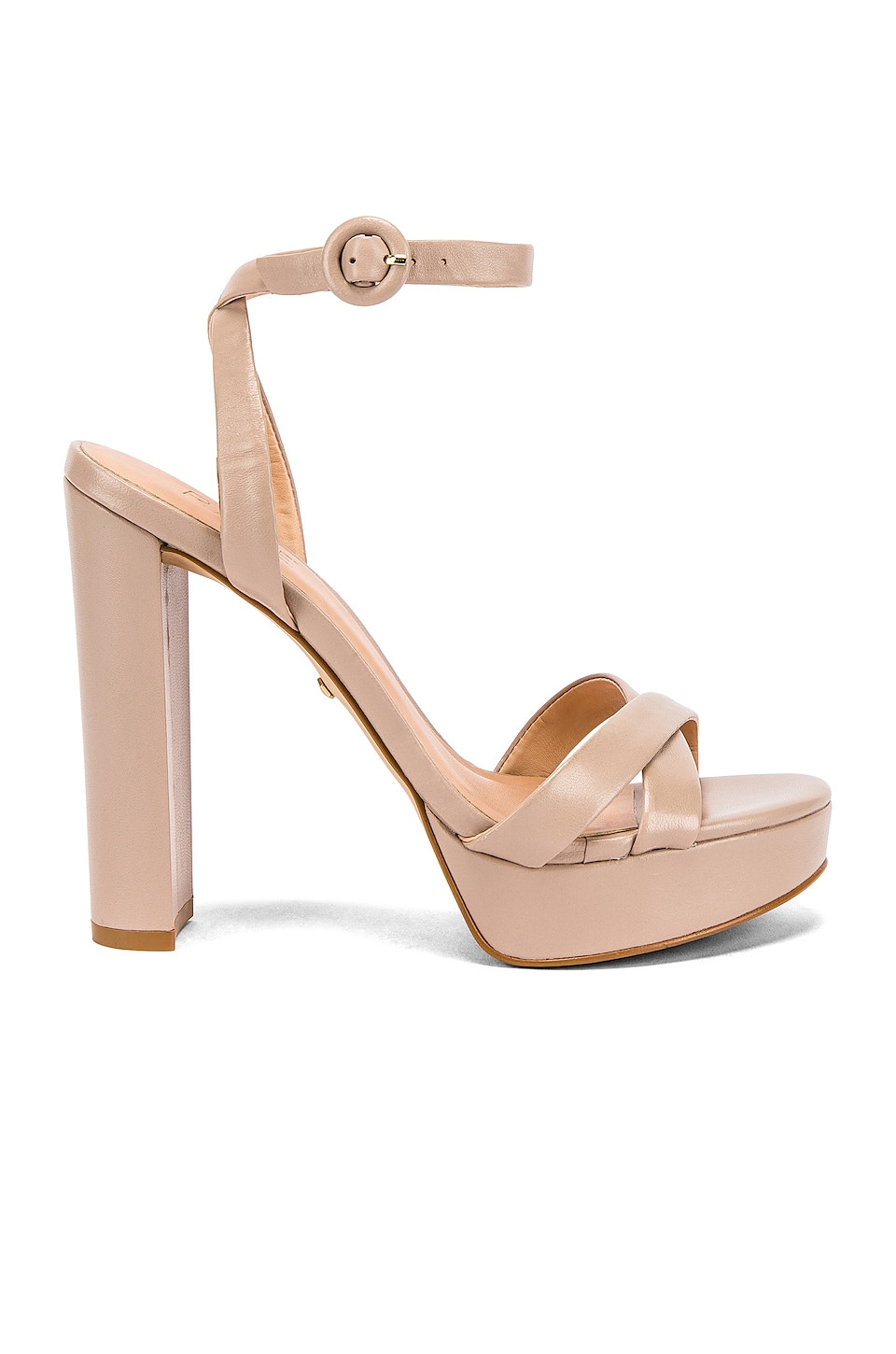 RAYE Jenn Heel